The UEFA European Championship 2020, or simply put, the Euro 2020, is the next big football event, at least in Europe. Well, most of the world keeps its eyes on the European countries, mainly due to judging the players and level of competition they can expect at the next World Cup. Well, that is one of the reasons, the other being betting.
Football and sports betting almost always go hand in hand, at least in the countries where sports betting is legal. For most punters, online betting is the answer, due to availability and promotional codes. The latter, you can find more about at all-promo-codes.com. Speculation is really important now, as the qualifiers are taking place. There are plenty of matches to be played, so bookmakers and bettors are already spectating who might win the Euro 2020. Here are the favorites, so far.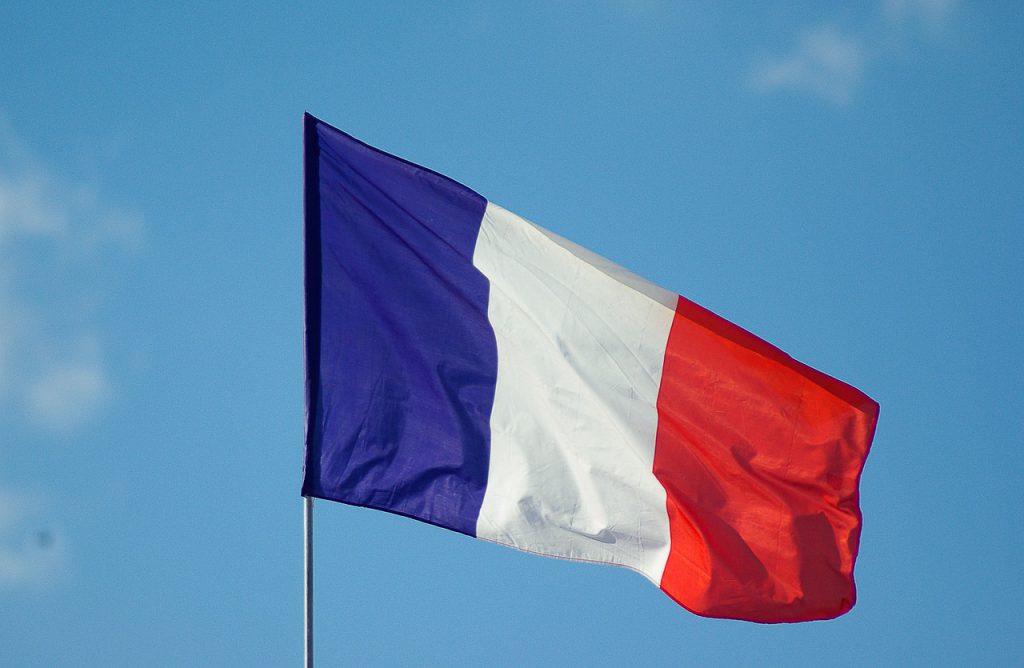 France
The French team is known for having a very high variance between their best and worst, and that can be seen through their years and many World Cups and Euro Cups since their two major victories in 1998 and 2000. Following their victory at the World Cup 2018, France kept most of their players, a mix of young talent and veterans and is looking as sharp as ever. Their lineup consists of some really strong names like Mbappe, Kante, Umtiti, Pogba, and Griezmann. Their average squad age is actually 24. With that in mind, many people think that the French squad didn't give it their all at the World Cup, except for a few games or more specifically, a few moments. Their talent, combined with the discipline that they shown at the World Cup, makes them a very strong contender for the title.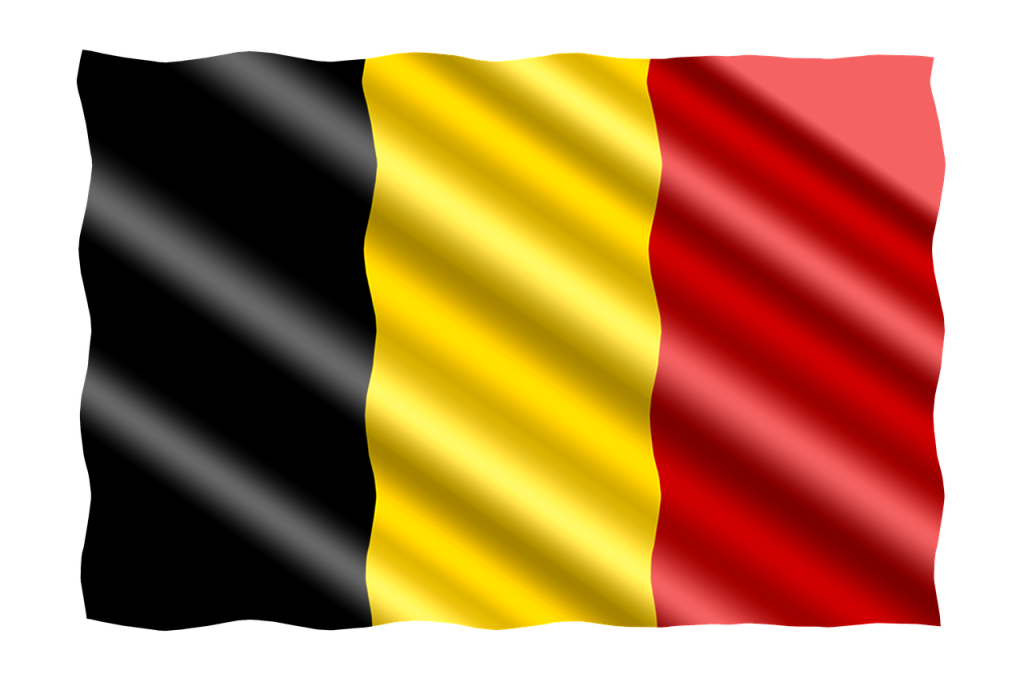 Belgium
Belgium has a lot to prove and a squad which can do it. Their squad also has a couple of very familiar names like Lukaku, De Bruyne and Hazard, not to mention Kompany, all of whom can turn a game upside down. Given that they are unlikely to be able to enter another international competition with the same squad, given the age of some of the members of this squad, they are likely to play as best as possible at the Euro 2020. Belgium is also looking at France to get their revenge, due to losing in the semi-finals versus the winners of the 2018 World Cup.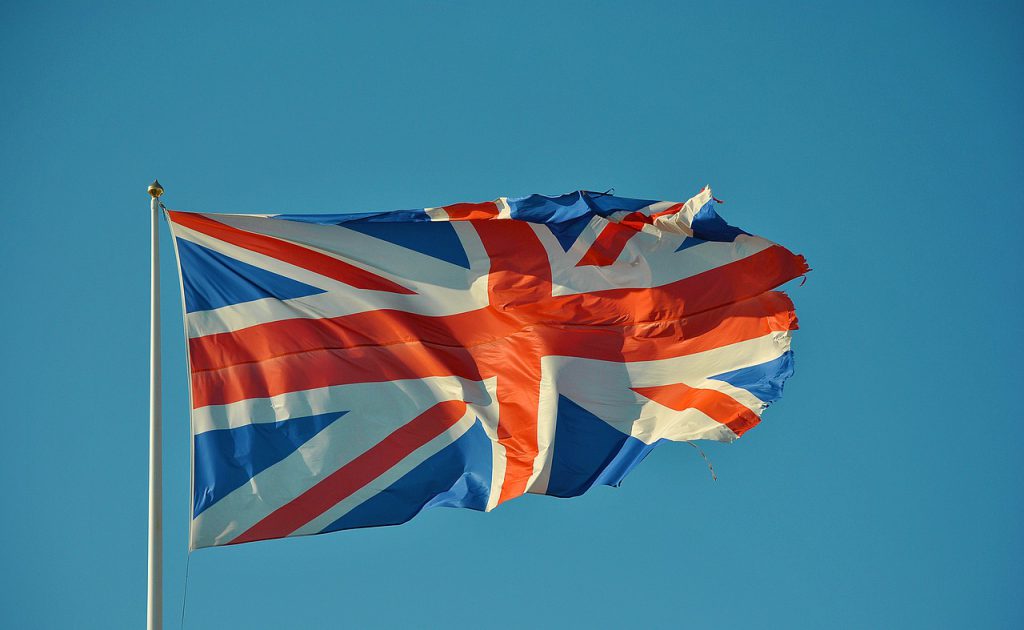 England
England mostly had a disappointing performance at international tournaments in the past two decades, or abysmal, if you ask the English fans. Given that the English fans are very passionate and demanding, their opinions might be a tad bit biased.
Given England's recent change in managers, Gareth Southgate is looking to make something out of the deep talent pools that England has. There are some really strong names in the English lineup like Harry Kane, the top scorer at the 2018 World Cup, Walker, Rice, Rose, Sterling, and Sancho. The lineup has potential and can make England proud.

These three are looking to be the strongest favorites to win the 2020 Euro, but people should keep an eye out on Portugal, Spain, Italy, the Netherlands, Croatia, and even Germany. But, given that surprises often happen on the field, any team can take it, despite some being clear favorites.