Manchester United, the favorite of the many (except Liverpool fans, rivalries can make people hate another team), but a team without a recent title, if you do not count the relatively recent 2017 Europa League title. After being defeated at the hands of Barcelona in the UEFA Champions League quarter-finals, with a staggering 4 to 0, people started wondering what would it take for this Manchester squad to start winning again? Could they win the 2020 Premier League?

Manchester's Current State in the Premier League
They are currently placed 6th on the Premier League ladder, behind a staggering 38 from the top of the pack. The points themselves do not tell the entire story, but rather the way in which they are obtained and the squad which does the obtaining. Compared to Liverpool, who are second, only a single point away from a tie with Manchester City, the current Premier League champions, United doesn't really stand a chance, especially when you look at the squad's chemistry. The hopes lie in Manchester's last 11 games, which earned them 25 out of 27 points, which is a lot. Had they kept that level of play throughout the entire tournament, or if they can improve and bring it in 2020, they might stand a chance.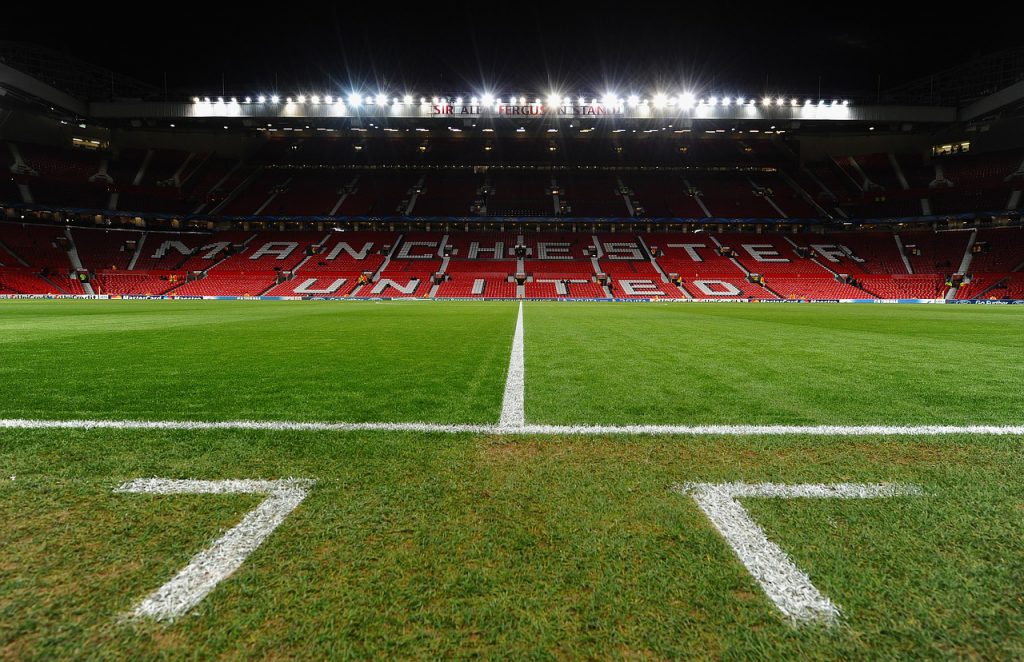 Are the Players Right for the Job?
Depending on who you ask, most would agree that United currently does not really have a good roster, despite having young talent on board. Exposing the said talent too early, and they might not really make it, mentally, rather than physically. On the other hand, some older player who are still playing, are basically hiding behind a name, rather than performance, and among them, the ones mentioned most often are Mata, Young and Jones. These are just some of the players, mentioned most often, but most of the primary squad should be traded, according to the fans, at least. Even the staff agrees that changes need to be made in order for United to be even close to contesting for the title.

Is 2020 the Year of United?
If the right moves are made during the off season, 2020 might be a better year for Manchester United. Most fans agree that some brand names like Sanchez and Lukaku should be sold in order to bring better talent, or rather, talent which has performance, while not strictly a brand.
That might give Manchester United a fighting change, if not for the title, but at least for the 4th or 3rd place, which is a lot better than 6th.

Manchester United definitely needs to change some players in order to be able to perform, against domestic and international teams. While being 6th is nothing to laugh about, it is still far from the team's maximum.