There are many rumours going about Aston Villa regarding their plans and transfers, so it's no surprise that this prompts many a fan to scout the betting sites like Unibet to see if they can get more info on the team's value in the upcoming matches. So, who are the latest ins and outs and what is the deal with £20 million?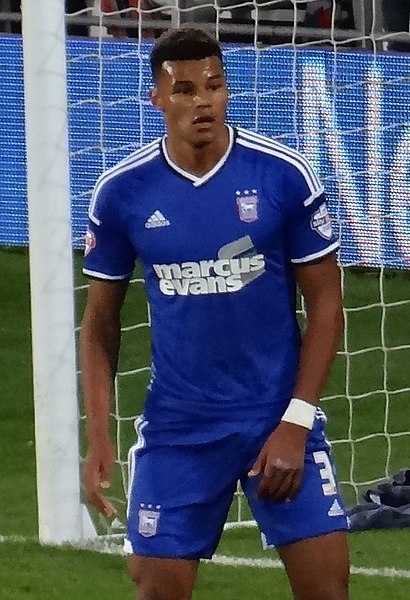 Cash for a New Striker
Tyrone Mings is expected to make great things happen in the club's history. He joined the club in January on a loan, but later made the transfer permanent, and has already proved that the transfer fee of over £20 million was more than justified. For example, he scored against Sheffield United when the game was all but done, and it seemed that Aston Villa will end up defeated. Instead, they made a remarkable comeback. Not only that, but he was partly responsible for the team's advancement to the Premier League.
Tom Heaton
The 33-year-old was taken from Burnley and both he and the club are very excited for the matches to come. The goalkeeper has had his sights on Aston Villa for a while, so this transfer for an undisclosed fee was a bit of good news for everyone. Dean Smith stated that he was delighted that Heaton was joining the teams and hopes that his experience in the Premier League will benefit Aston Villa.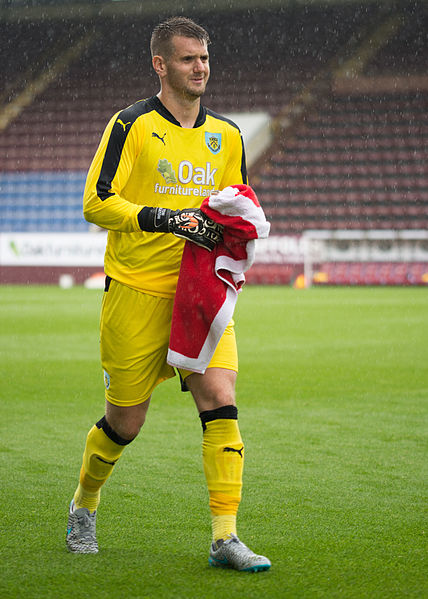 Jota
This was not just a smart move by the club, but also a somewhat touching story, as Jota and the manager go way back. Jota was transferred from Birmingham, but he and Dean Smith have a history with Brentford. Alan Hutton had the opportunity to face off against Jota a few times during the matches between Aston Villa and Birmingham, so he too confirms that the player will be a huge asset to the team.
Letting Go
There are about 8 players that are no longer playing for Aston Villa, and Alan Hutton is among them. While he did contribute to the team, his injury left him out of their winning streak of ten matches, so he is being let go. This is a bit of a blow, as Hutton was a long-standing and loyal player to the team. On the other hand, the player is past his prime.
Albert Adomah is another player in his 30s that had to leave during this transfer season. Like Hutton, he was not given to a team, but let go entirely. However, he was fortunate enough to be picked up by Nottingham Forest. Reportedly, he is going to be playing for them for the next two years and has already scored a goal for them in August.