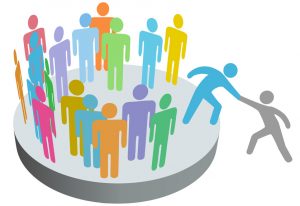 Become a member
It's easy to become a new member in our club and there are many benefits to being one of the AVFC Supporters. Aside from regular meetings and interesting events we organize, you will have the chance to meet some wonderful people.
Membership costs are £10.00 for adults & £3.00 for juniors under the age of 16. This fee can be paid by debit or credit card by clicking on the PayPal "Buy Now" button. You do not need to have an existing PayPal account to make a payment. In case you have any questions about alternative methods of payment or any other inquiry, feel free to contact us on the "Contact us" page above.
Alternatively, you can make a donation which will help towards the running costs of our website. Many thanks for your valued support which is much appreciated.
Tickets & Travel
Tickets & Travel can be ordered & paid for through the PayPal button. You do not need to have an existing PayPal account to make payment. Travel costs are £15 return from Derby. Availability is limited & places are allocated strictly on a first come, first served basis. Please plan the matches you want to attend in advance in order not to lose a chance to support your favourite team!
Match Ticket prices are on application & are all subject to availability. Please e-mail us with your requests for Tickets & Travel for all matches as early as possible. Include the date of the match and at what time you would like to go. In case there are any other questions you might have, contact us and we'll get back to you as soon as possible. Many thanks.